Our success journey started in the year 1997 in Rajathan. Mr. Pradeep Hotchandani incorporated Pankaj Roadways at his early age of 17 in jaipur. Rajasthan was a Transport sleepy destination when we began our services & the transportation industry was very mismanaged in Rajasthan.
But today Company has change the niche for itself in the competitive Transportation world and offering services successfully to more than 130 city in India. We have 5 fully IT enabled direct branches in Rajasthan, to meet the demand of high quality and genuine transport service.
Interested in working with Pankaj Roadways?
We don't just manage suppliers, we micro-manage them. We have a consultative, personalized approach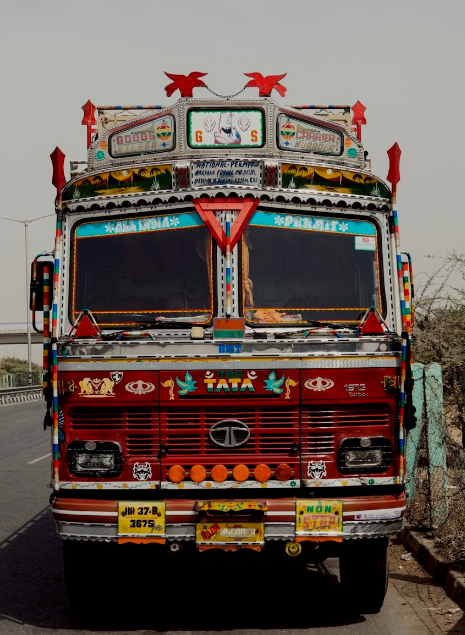 ABOUT US

Welcome To Pankaj Roadways

Market Leadership with effective systems and excellence in service standards for profitable growth.

We will always strive to improve the Quality of Life of our People and the Community by implementing Enlightened Practices and Welfare Schemes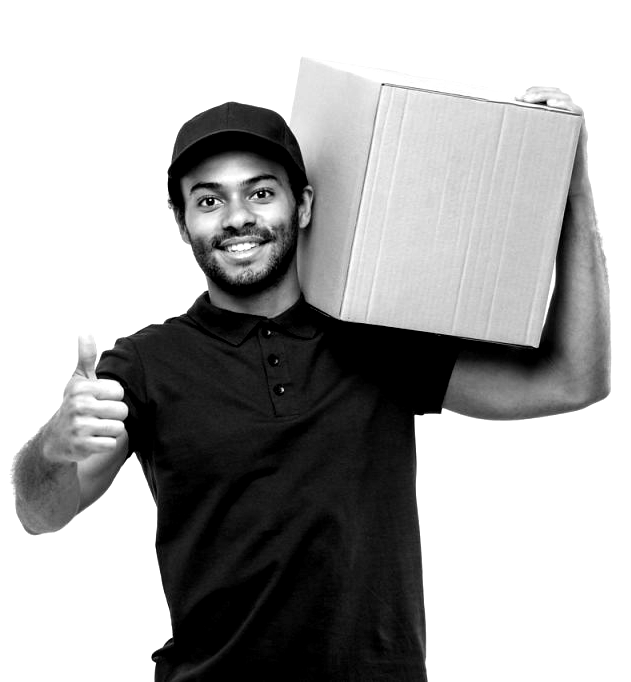 Our Services

What Makes Us Special
Daily Services
Our daily services inlcude all major locations like Jaipur, Junia, Kekri, Sarwar, Shahpura, Jhajpur, Tonk, Deoli, Bundi, Kota, Baran, Jhalawar, Ramganj, Mandi, Rawat, Bhala, etc.
Rajasthan Services
We provide transporation service to all rajasthan like Sirohi, Dungarpur, Uaidpur, Baswara, Sawai, Madhopur, Karauli, Bundi, Sultanpur, Anta, Chabra, Pali, Dausa, Deoli, Alwar, Sikar, Bikaner, Dhaulpur, etc.
Other Services
Pankaj Roadways has a large fleet consisting of Mechanical Flat Bed Trailers, Semi Low Bed Trailers, Low Bed Trailers – 16 Wheelers, Hydraulic axle Trucks to meet any transportation challenge quickly.
our Gallery

Photo Showcase